India Online News is a web interface creating a platform for people who want information across the globe on the go. From politics to sports, to entertainment, the website covers all sectors one can think of. And our motto: To help ourselves use technology to reach out to a bigger audience, share ideas and interests, voice our common concerns and grow together.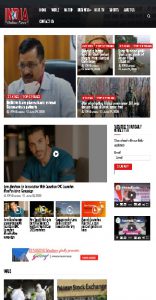 Our core team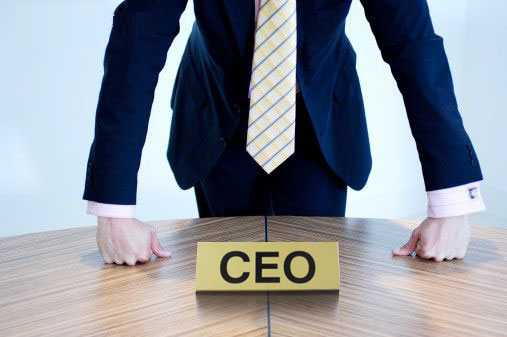 Deepak Bora, CEO
As the founder member and co-owner of India Online News, Bora brings to the table decades of experience in Journalism and writing besides his present contribution to the media. Having traveled the country's breadth and length, his contacts in various places are now a boon to the website. His keen interest in news presentation makes his inputs to the editorial team an added benefit.
Dhruv Baruah, Editor-in-Chief
Based in Noida, Dhruv has almost two decades of experience in Journalism having worked with both print and online media. He has worked with reputed organisations like Encyclopedia Britannica, Doordarshan News, etc. His love for traveling and inclusive tourism led to him founding India's early website on homestays. Today, while he works in the city, his heart and soul is fixed on his second home in the Himalayas. So don't be surprised if he one day reports with the mountains on the background.